I'm Catherine, a Sydney based digital creative. I've lived and worked in New York City, Milan and Sydney, and I have a design aesthetic that is broad and constantly evolving.
Graduating in Design with Honours from the University of Technology, Sydney, I've since taught myself the basics of front-end code and animation to complement and enhance my work.
Colour is one of my favourite things and fashion was my first love. I live for travel and adventure, and spend free time in art galleries or the great outdoors.
While you're here drop me a line and share what you've been up to!
Over the past 8 years I have worked with a broad variety of clients, from a range of industries. Whether designing a specialist retailer collaboration, or relaunching a new brand and website, I put equal amounts of love into all projects.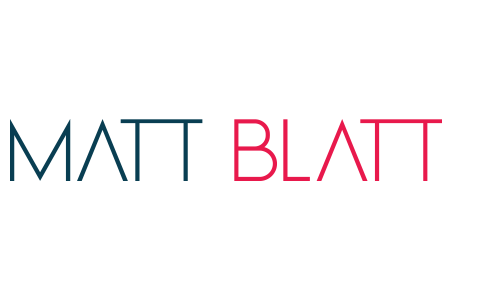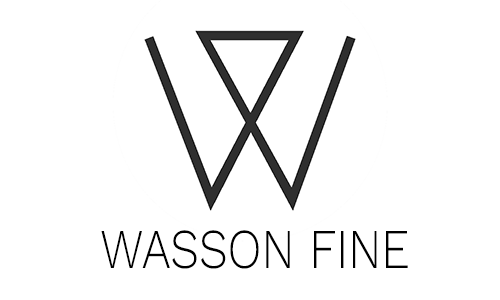 Contact
Drop me a line, I'd love to hear from you!